Wrapping Up 2022: What's Inspiring My 2023?
No matter where you're at in your digital marketing career, this series serves to inspire your goals and resolutions. Academy experts share lessons learned throughout 2022 - both professional and personal - as well as predictions for 2023. Each expert shares inspirational advice that digital marketers can use to challenge and motivate themselves in the year ahead.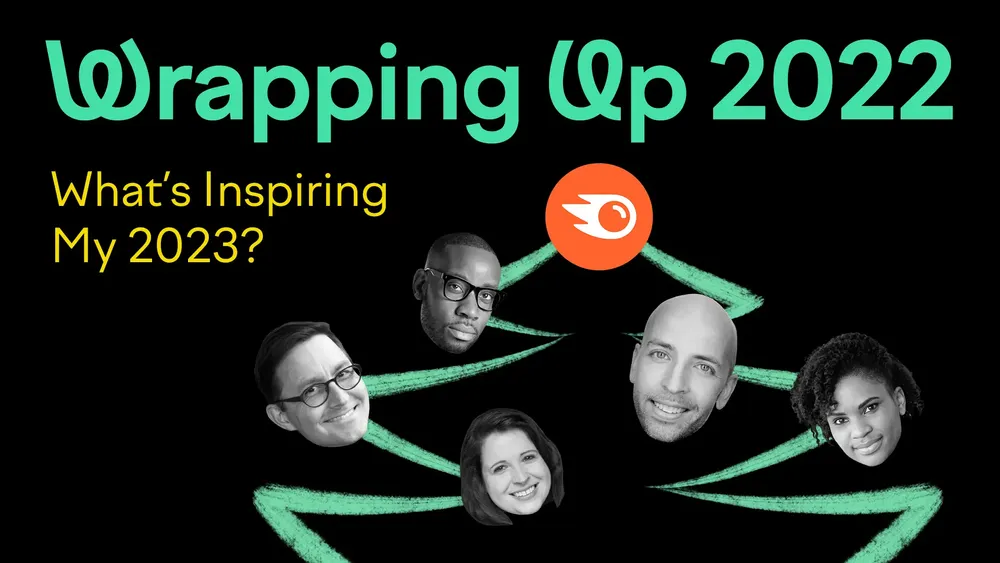 Crystal Carter, the Head of SEO Communications at Wix, discusses the power of visual search in 2022 and what that will mean in 2023 as Google continues to add more and more features. Find out what she predicts for Google Business Profile in the year ahead.