Wrapping Up 2022: What's Inspiring My 2023?
No matter where you're at in your digital marketing career, this series serves to inspire your goals and resolutions. Academy experts share lessons learned throughout 2022 - both professional and personal - as well as predictions for 2023. Each expert shares inspirational advice that digital marketers can use to challenge and motivate themselves in the year ahead.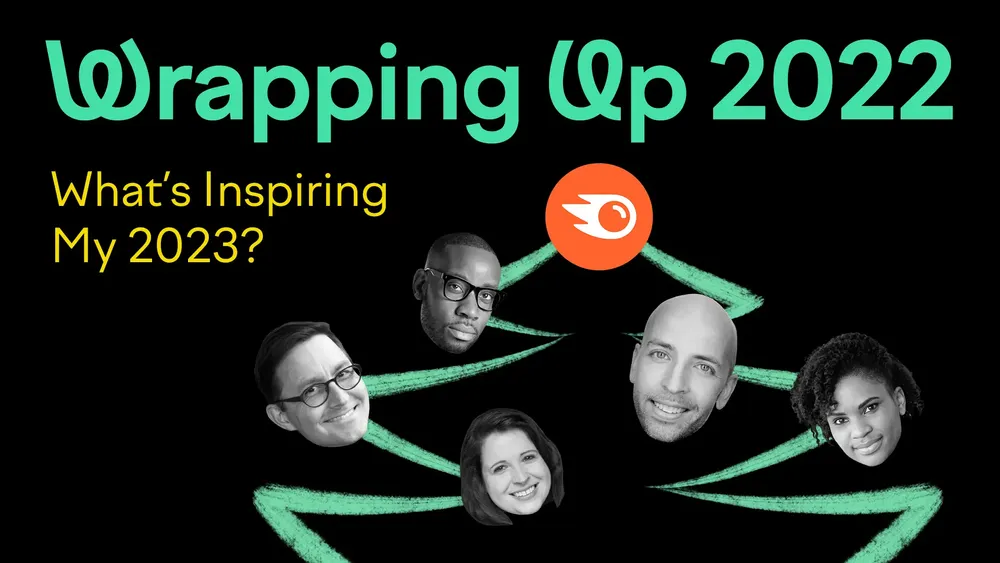 Career inspiration from Kudzi Chikumbu for 2023
How can professionals cut through the crowded landscape of social media? Kudzi Chikumbu, the Global Head of Creator Marketing at TikTok, shares the value of authenticity, not only in 2022, but in the year ahead. Hear what he predicts for 2023 when it comes to community building.