Small Business, Big Results with Brian Dean
Small business owners, this show is for you! Tune in to learn how to build your business and your online visibility with real stories and insights from seasoned SMBs solopreneurs, and startup marketers. SEO expert, Brian Dean, interviews guests on a series of topics including key roles to hire, mistakes to avoid, what to outsource, and so much more.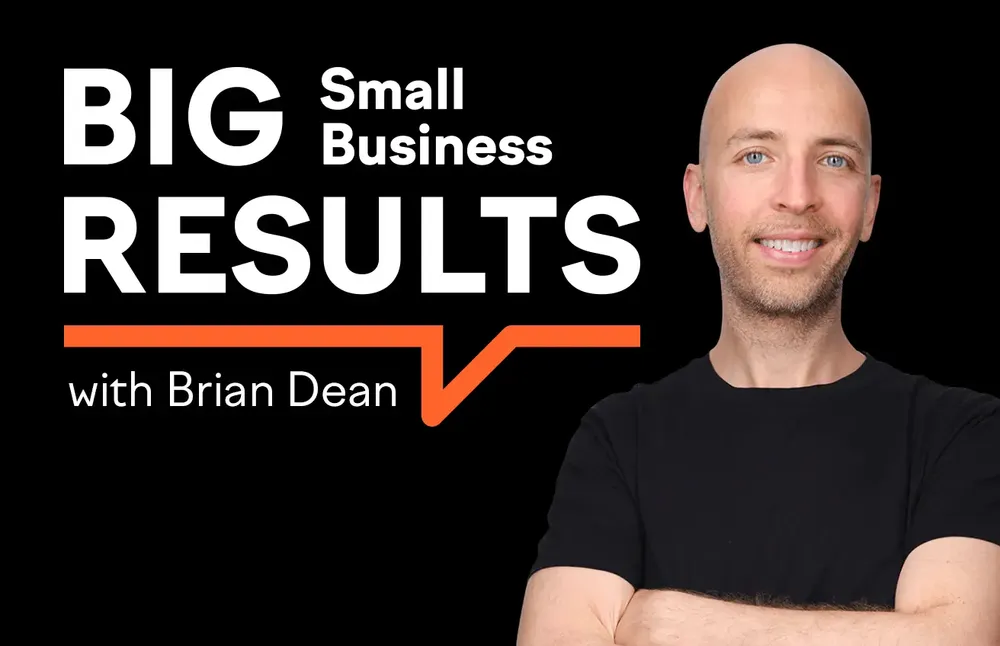 Top Mistakes When Running a Business and How to Avoid Them
Without the proper plan and strategy in place, it's incredibly easy for a business to fail. In this episode of Small Business Big Results, Brian chats with Elaine Pofeldt, independent journalist and 2-time author, about the top reasons businesses fail and how to avoid them.