Small Business, Big Results with Brian Dean
Small business owners, this show is for you! Tune in to learn how to build your business and your online visibility with real stories and insights from seasoned SMBs solopreneurs, and startup marketers. SEO expert, Brian Dean, interviews guests on a series of topics including key roles to hire, mistakes to avoid, what to outsource, and so much more.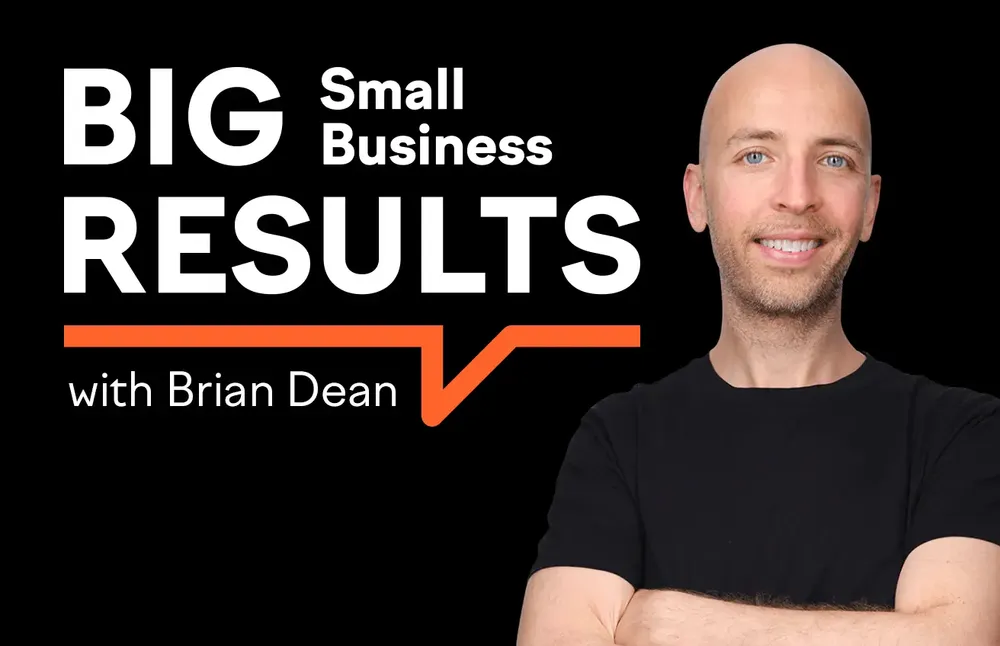 Brian Dean sits down with Crystal Carter, Head of SEO Communications at Wix, to discuss how SEO still has the power to impact any business's visibility and growth, even now. You'll learn about common misconceptions, overlooked strategies, and expert tips.