Small Business, Big Results with Brian Dean
Small business owners, this show is for you! Tune in to learn how to build your business and your online visibility with real stories and insights from seasoned SMBs solopreneurs, and startup marketers. SEO expert, Brian Dean, interviews guests on a series of topics including key roles to hire, mistakes to avoid, what to outsource, and so much more.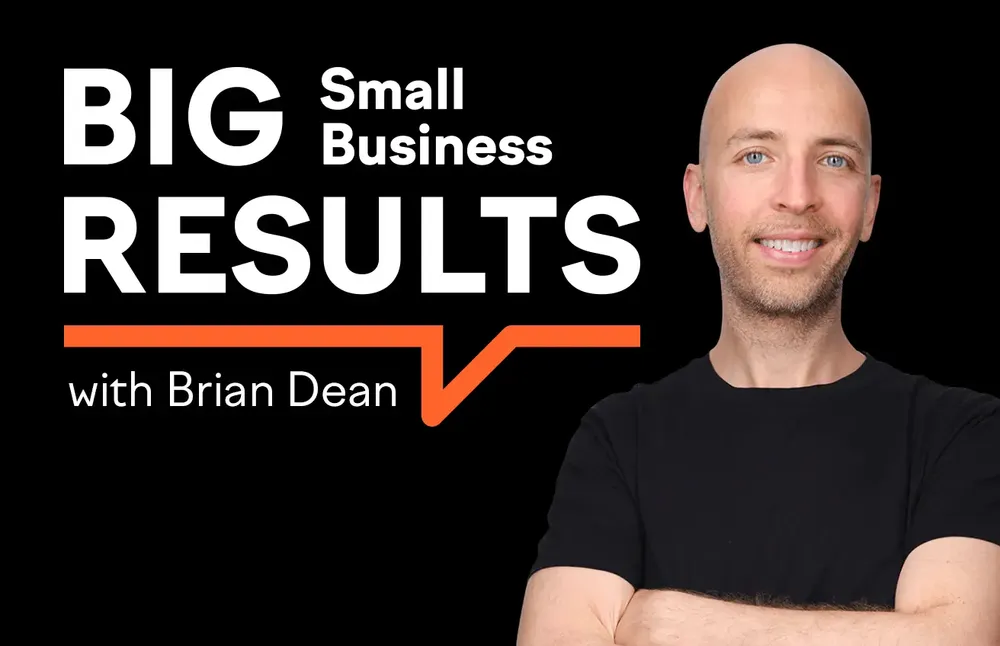 Is it possible to maintain a healthy work-life balance as a new business owner? This idea might seem lightyears away, but it's achievable, no matter where you're at in your career. Julia McCoy shares common misconceptions around work-life balance as well as her tips for effectively instilling this mindset within your company.