Small Business, Big Results with Brian Dean
Small business owners, this show is for you! Tune in to learn how to build your business and your online visibility with real stories and insights from seasoned SMBs solopreneurs, and startup marketers. SEO expert, Brian Dean, interviews guests on a series of topics including key roles to hire, mistakes to avoid, what to outsource, and so much more.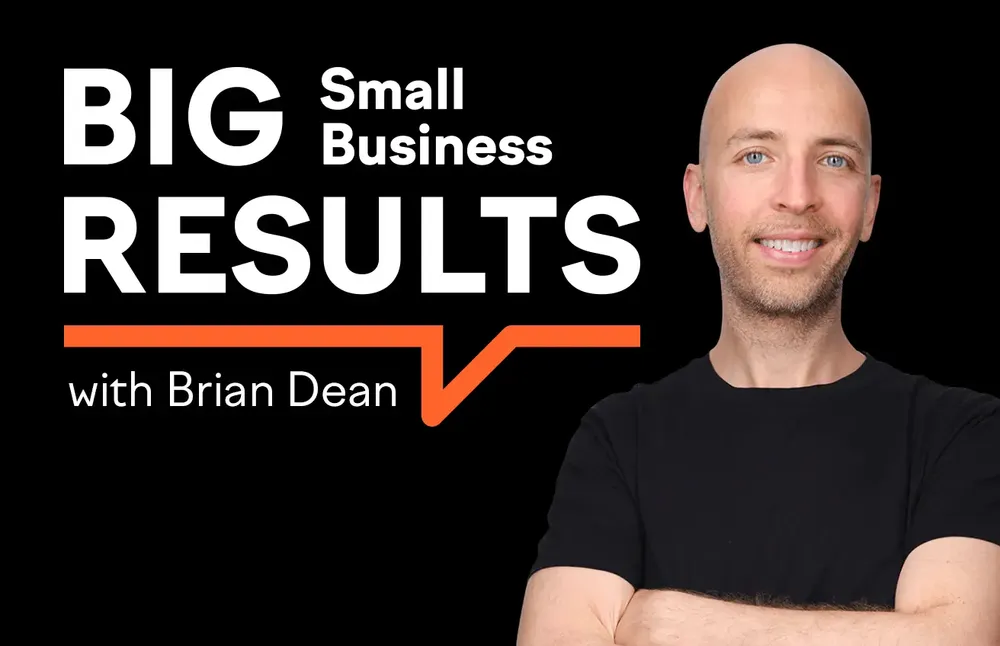 How can SMBs approach social media and really find success on various platforms out there? Brian Dean chats with Bari Rosenstein, Social Media Manager for Auntie Anne's and Jamba, about ways to make a splash in crowded social platforms like TikTok and Instagram. They also offer valuable insight into finding time to be creative on social with limited resources.